Friends of Wilmington Parks offers programs to the public each quarter. These are great opportunities to learn more about our parks and celebrate their beauty. FOWP members receive discounted tickets and invitations to sign up early. Check back here for upcoming event details.
When: Thursday February 16th 7:00 pm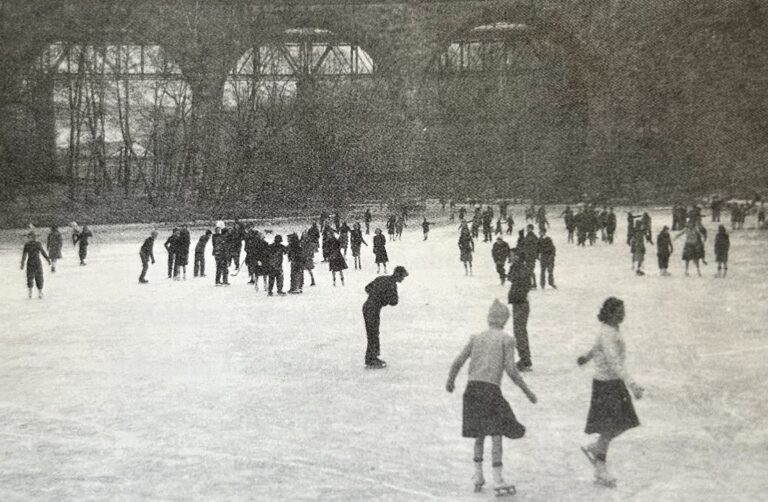 The Brandywine Backstory: a History of Wilmington State Parks
Have you always wondered what our parks were like in years past? This is your chance to find out! Liz Androskaut, Interpretive Programs Manager for Wilmington and Alapocas Run State Parks will give us an entertaining history of the parks and facilities we know so well.
Join us for a dessert and wine reception after the presentation.