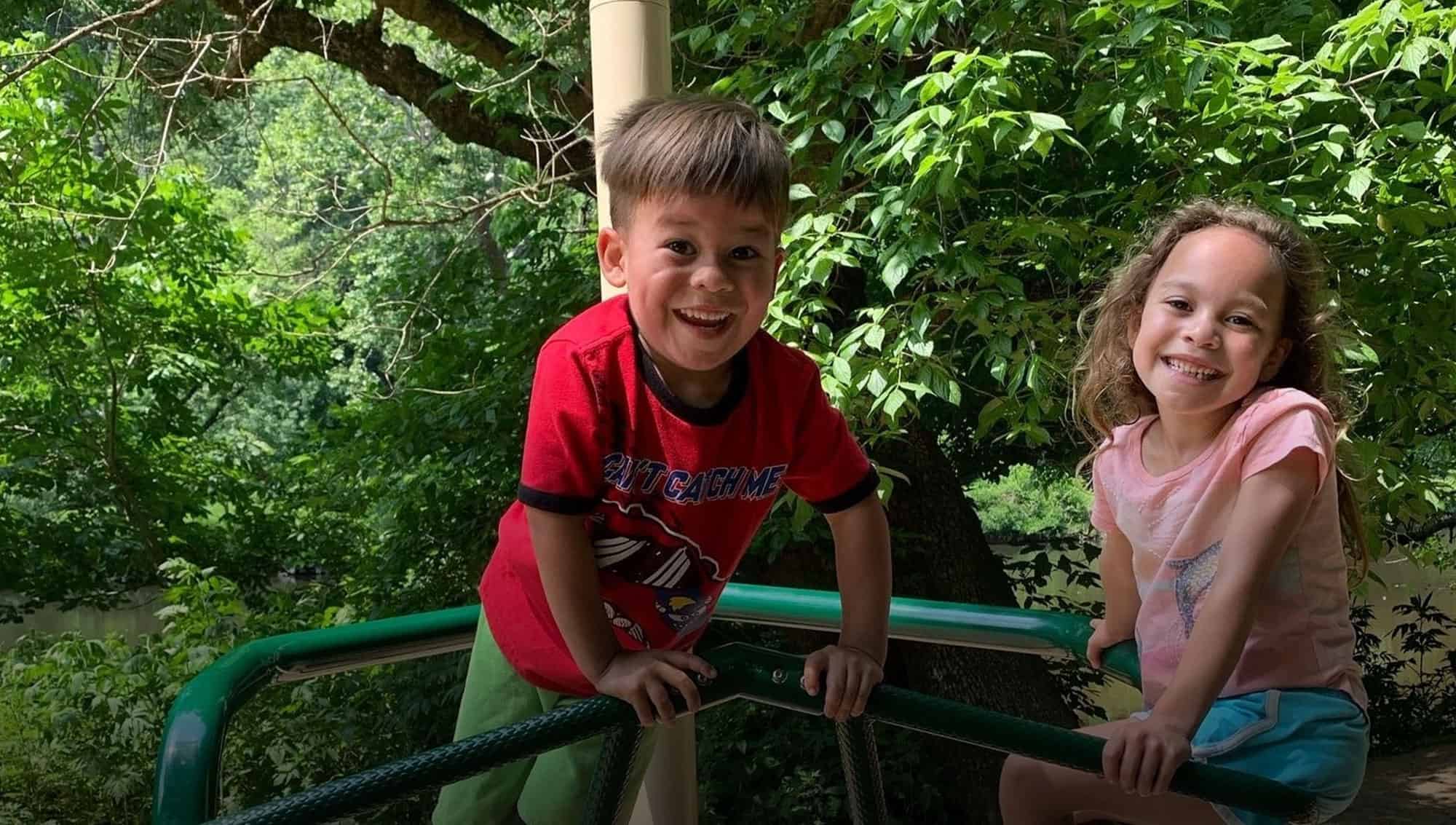 Enjoy Time with family
Get in shape, play on the playground, ride a bike, walk the dog. We support great facilities for you to enjoy time with family.
Donate Now →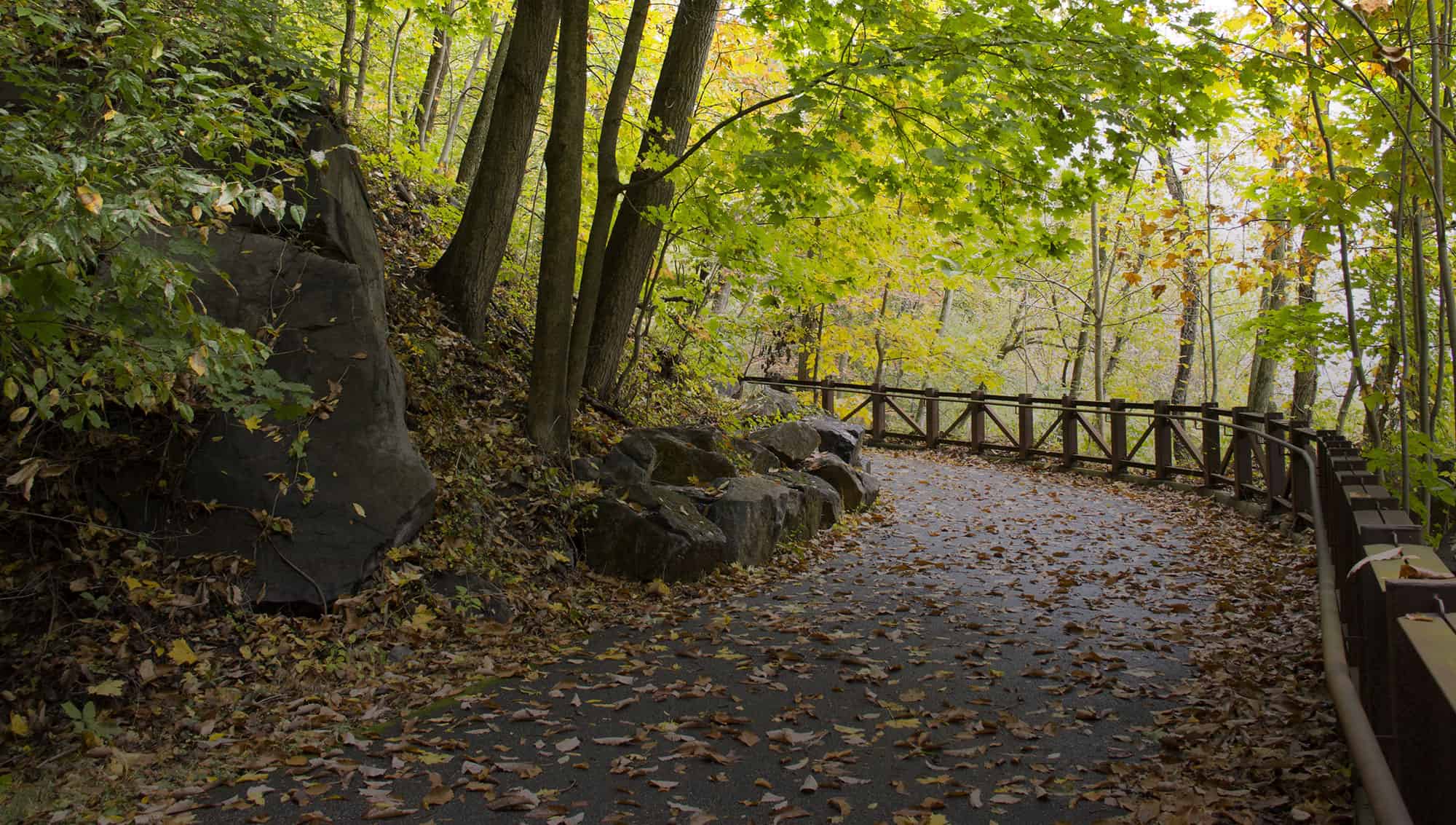 Explore Nature
FOWP helps preserve the beauty of nature and provide trails and opportunities to leave the urban landscape and escape in nature.
Donate Now →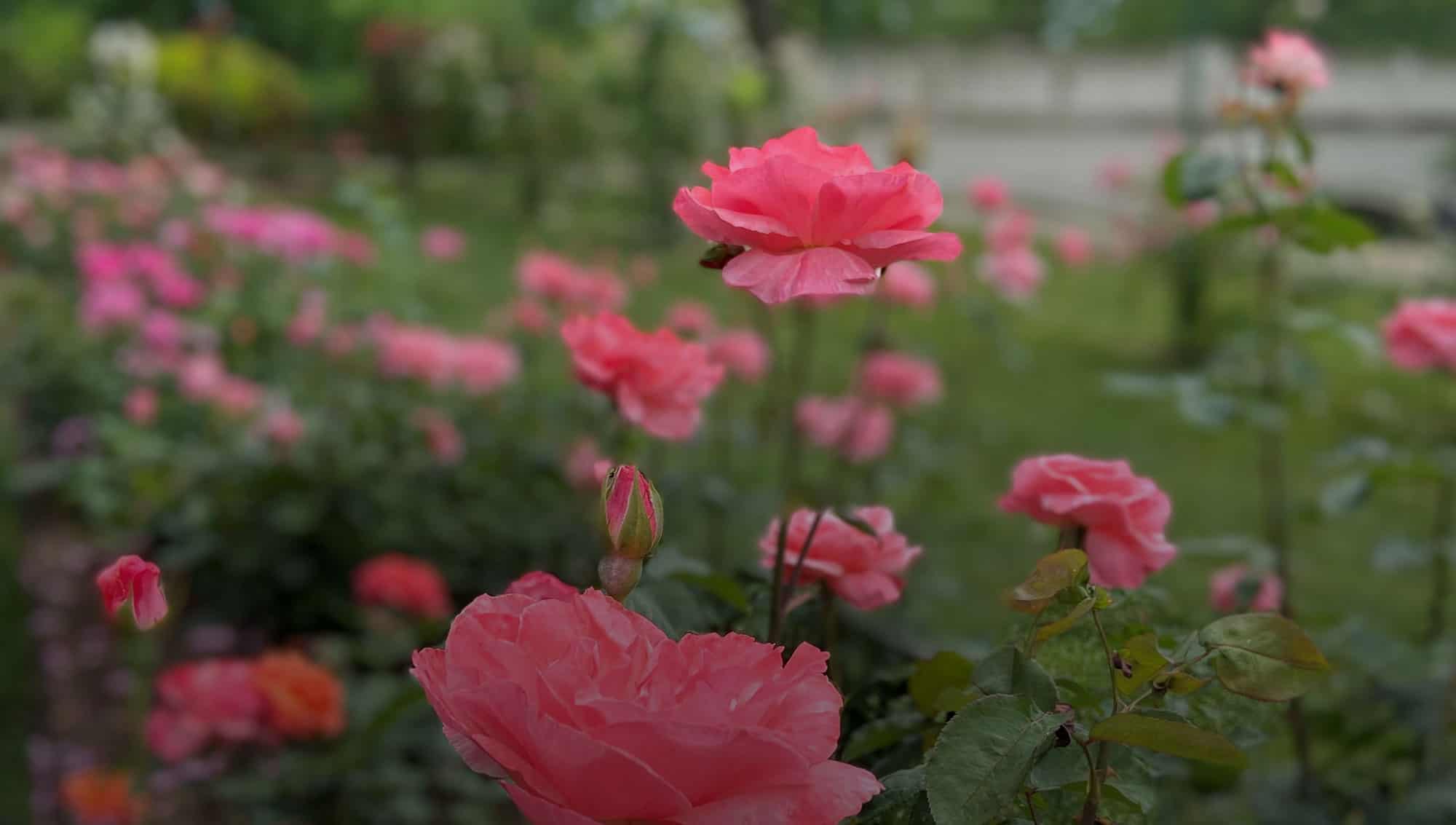 Wander Among the Roses
FOWP is responsible for the care of the Jasper Crane Rose Garden, a horticultural jewel of the park, frequented by thousands of visitors.

Donate Now →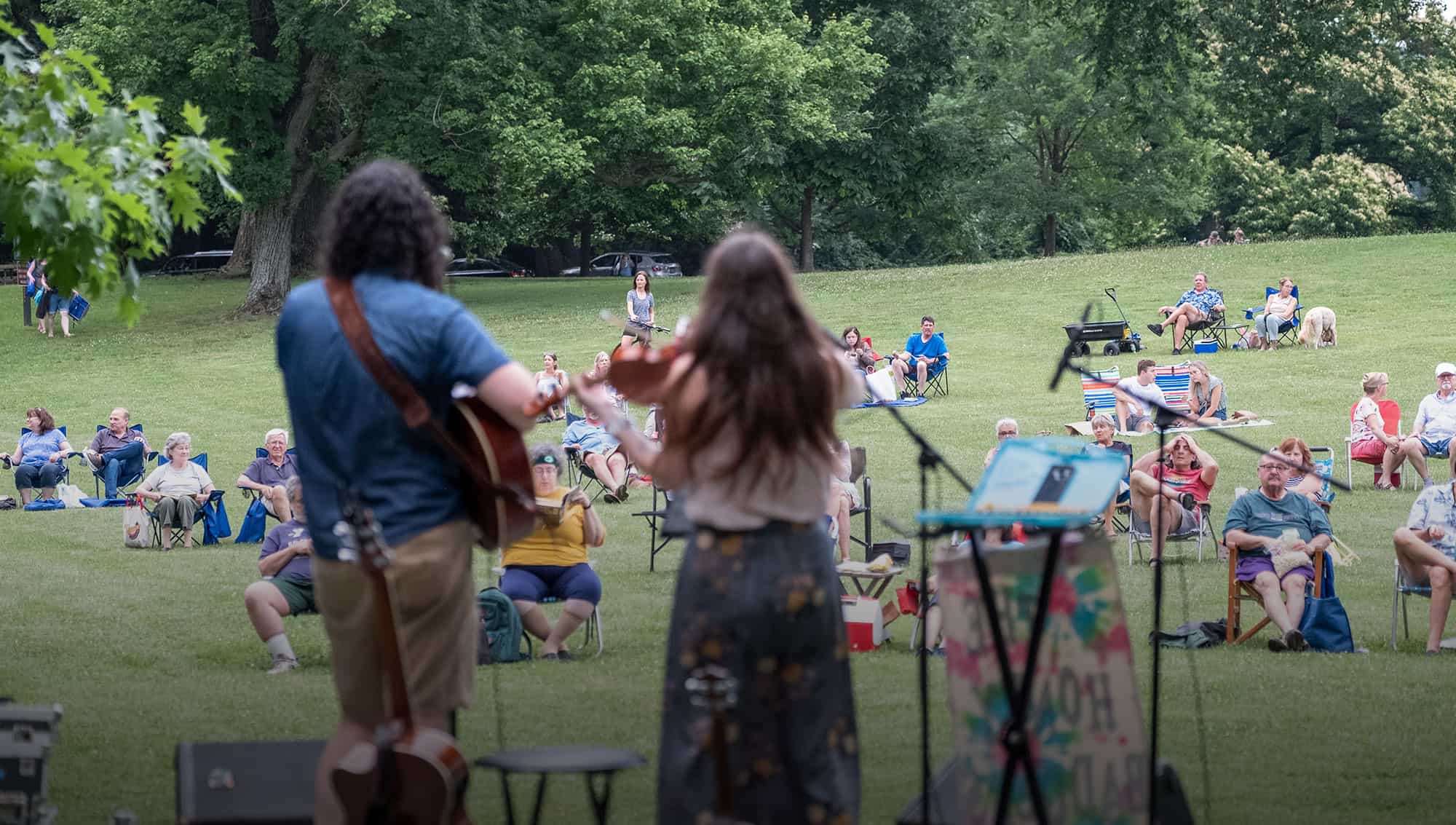 Relax with Friends
Spend a relaxing evening listening to music at our free summer concerts. Gather with friends at picnics and special events in our parks.
Donate Now →
We Are Dedicated To
Maintaining The Beauty
Friends of Wilmington Parks is dedicated to maintaining the beauty and enjoyment of the Wilmington State Parks system.
Through community programs, fundraising, and restoration of historic spaces, we're committed to keeping the parks enjoyable destinations for park visitors. We support Wilmington State Parks, encompassing five lush, urban parks along the Brandywine River in Delaware.
Friends of Wilmington Parks Founded in 1991.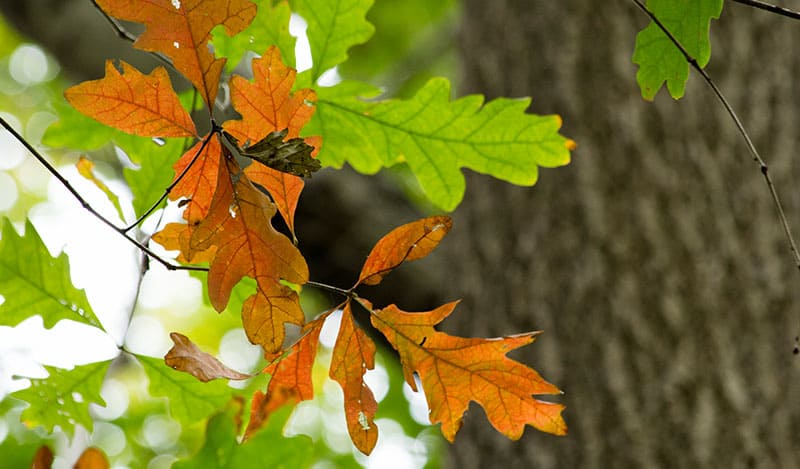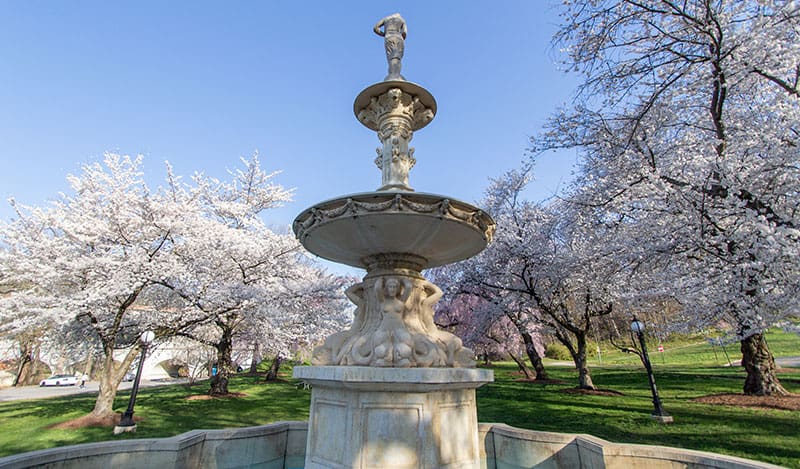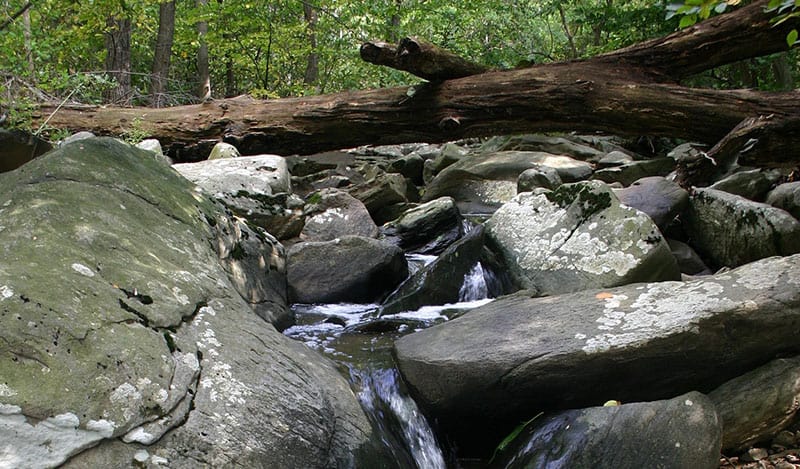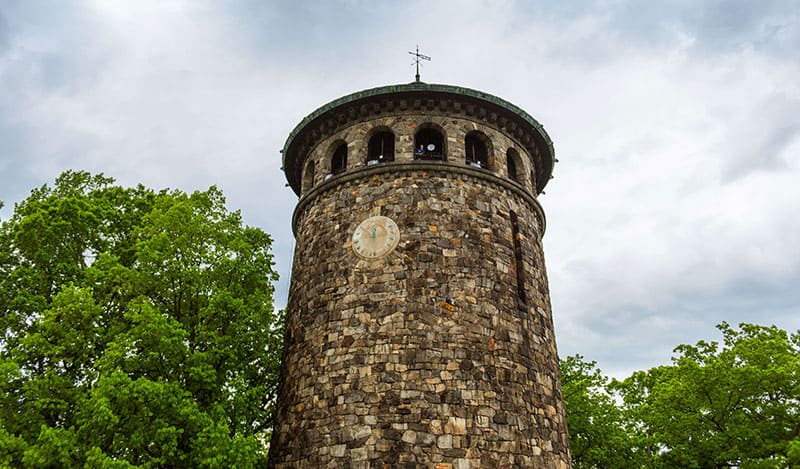 Our parks are full of beautiful views and historic monuments
Wilmington State Parks are composed of a series of beautiful parks in the city of Wilmington.
Nestled in the city are 5 urban parks situated along the Brandywine River. They offer respite from the hustle and bustle of city life.
The Five Wilmington State Parks
FOWP Volunteers maintain this beautiful historic rose garden
FOWP is restoring a portion of Brandywine Park to native habitat.
Rose Garden Photo Contest Deadline
Members Event:
Climb Bike & Brew
Native habitat restoration
Rest and relax in our parks
FOWP helps provide amazing opportunities for Wilmington residents to relax and recreate in our parks.
Whether it's a hike, a volunteer opportunity, a day with the family, or just a chance to sit in nature, Wilmington State Parks offers quality experiences for you.
Join FOWP and enjoy special programs and discounts
Perfect for the park goer who cherishes the parks.
Be more than a friend and show your enthusiasm for our parks.
Show your support and become an Advocate for Wilmington Parks!
Be the Champion we need to keep parks thriving in Wilmington.
Be the Champion we need to keep parks thriving in Wilmington.
Becoming a Sponsor means sharing your love and loyalty to Wilmington.
Make a lasting impact and become a Partner in our success.