Volunteering With Friends of Wilmington Parks is One of the Most Rewarding Ways to Contribute!
Do you have a passion for roses? We have a dedicated group of volunteers who lovingly care for the Jasper Crane Rose Garden in Brandywine Park year-round. Volunteer levels range from beginner to expert Rosarian.
Interested in flora and fauna native to the area? Our Native Habitat and Invasive Species Removal volunteer team is dedicated to preserving the natural landscape, while removing plant species that are known invasives. This team organizes volunteer events throughout the year in each of our parks, including park cleanups.
Summer Concert Series and event volunteers have fun while ensuring events run smoothly for everyone! From serving concessions to collecting event surveys, these volunteers make it happen!
When you become a member of the Friends of the Wilmington Parks, you help support the preservation and careful restoration of the beautiful Wilmington State Parks, including programming and projects that help make Wilmington THE place to live, work, play, and be healthy.
With your contributory membership, you will receive a discount on programs and events, an invitation to members-only events, and our newsletter.
Become a member or renew your membership below!
Donate to Friends of Wilmington Parks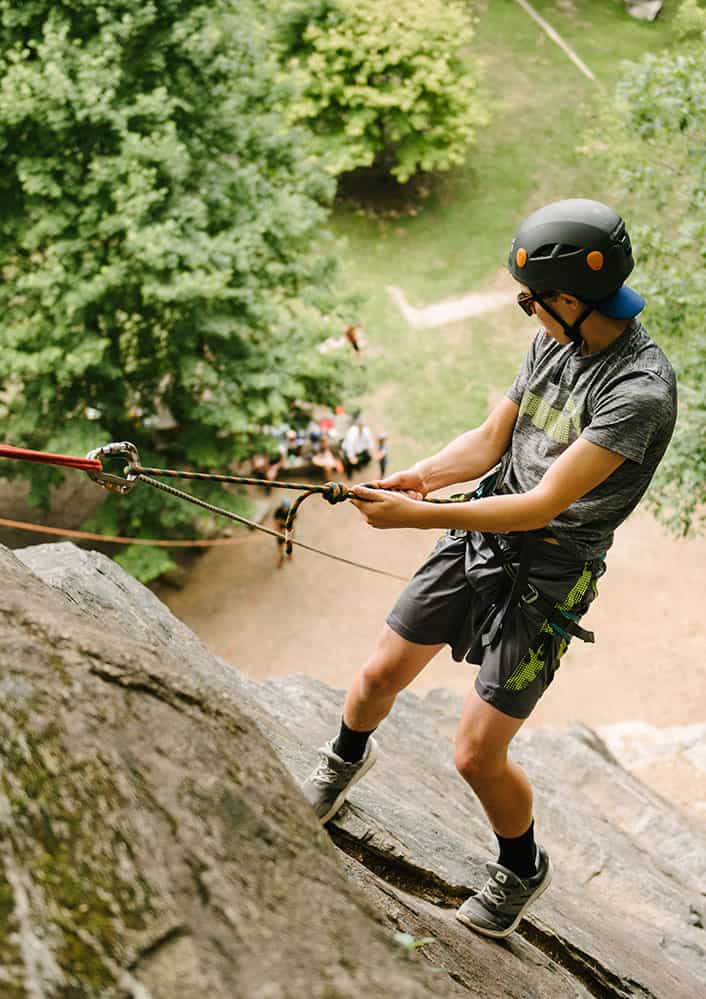 The Annual Operating Fund is the core of FOWP's fundraising efforts. Contributions to the Annual Operating Fund account for a significant portion of FOWP's operating budget each year and provide resources for park maintenance and improvements, events, community outreach, and operations.
Such contributions will allow FOWP to build a fitness station circuit in Brandywine Park and has provided much-needed rock climbing equipment for youth programs in Alapocas Run State Park. These funds also support our events, such as Rockford Park and Sugar Bowl Summer Concert Series, Foodie Fridays at the Blue Ball Barn, the Rose Garden Party and Annual Meeting, Paw Paw Festival, Delaware: A Brew Story, community outreach efforts and more.
Through the Annual Operating Fund, we are able to further our mission, which is to "promote the sensitive restoration of Wilmington State Parks and to advocate programs for public enrichment."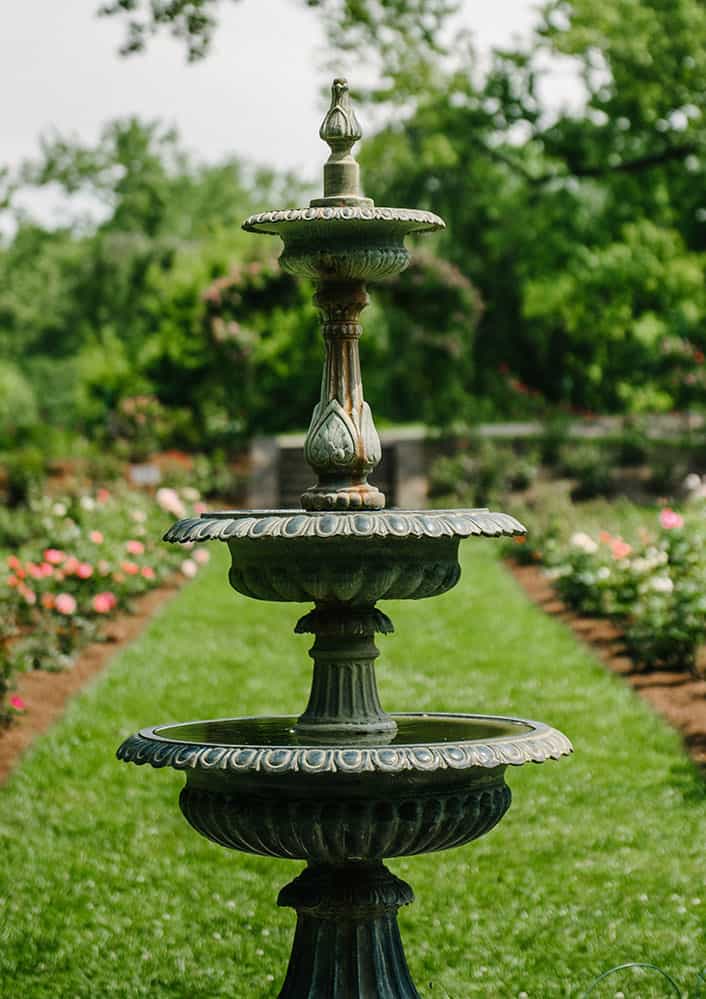 The FOWP Scholarship Fund provides scholarship support for disadvantaged children to participate in the high-quality environmental education programs at Alapocas Run State Park and Wilmington State Parks, as well as school-based programs by the Delaware Division of Parks and Recreations's Wilmington State Parks.
In 2018-2019, over 2,000 children between the ages of 4 and 13 from Head Start and Title 1 schools will be able to attend field trips and engage in classroom learning experiences through the FOWP Scholarship Fund.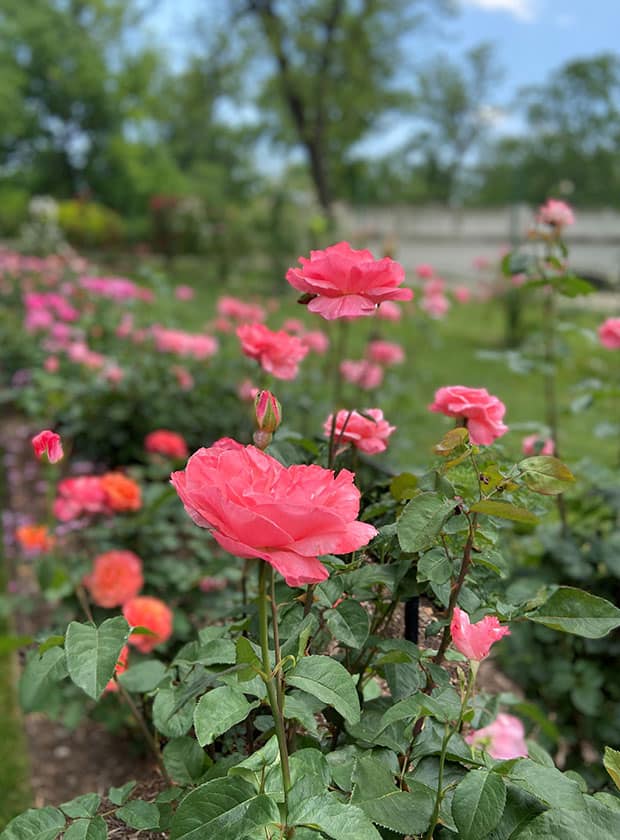 Bequest – White Oak Society
Wilmington's public parks are essential to forging a path through the forest for our children to follow. They are the key to providing a dynamic nature experience, for young and old alike!
If this is the impact you want to make, please consider including the Friends of Wilmington Parks in your estate giving. Including the Friends of Wilmington Parks ensures that your appreciation of the natural world will live on in the experiences and memories of others.
When you include the Friends of Wilmington Parks in your estate giving, you become a member of our White Oak Society. This is our way of saying "thank you" to enduring members of the Friends of Wilmington Parks family. As a member, you will receive special updates and personal courtesies at Friends of Wilmington Parks' events.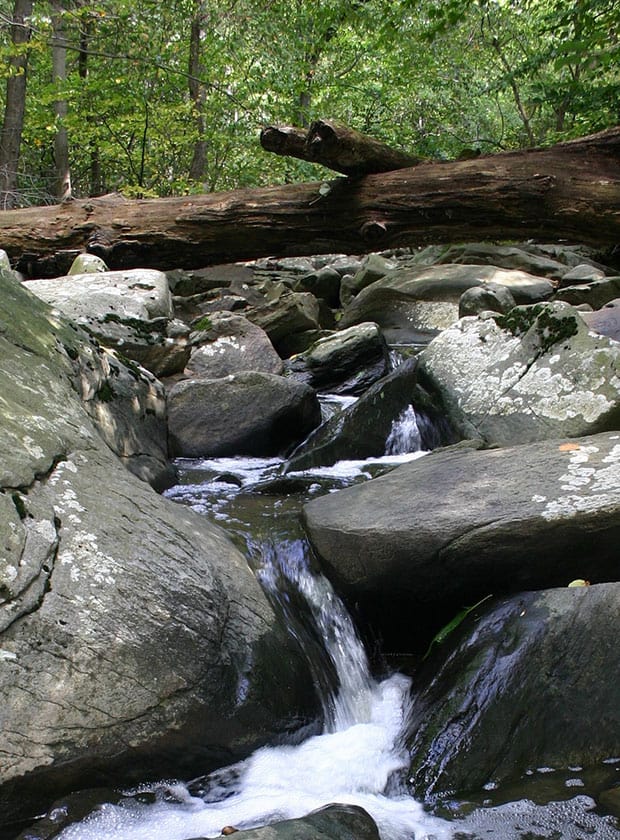 Brian J. Donnelly worked in the newspaper business for 35 years. He was a key player in the founding of the Delaware Community Foundation, using seed money from the Gannett Company while he was president and publisher of the Wilmington News Journal. At Donnelly's request, upon his death, a fund was set up within the Foundation for donations in his memory for the benefit of the Friends of Wilmington Parks.
Mr. Donnelly's daughter, Lauren Donnelly McMahon, a board member of FOWP, worked with his widow, Carole Donnelly and FOWP Board of Stewards member Mike Porro to transform the fund into the Brian J. Donnelly Legacy Fund for the Friends of Wilmington Parks. This fund at the Delaware Community Foundation was created to help maintain restoration projects by FOWP to include the Jasper Crane Rose Garden and the Sugar Bowl.
If you wish to make a gift to the Brian J. Donnelly Legacy Fund for the Friends of Wilmington Parks, checks with "Friends of Wilmington Parks" in the memo line may be made out and mailed to Delaware Community Foundation, P. O. Box 1636, Wilmington, DE 19899, Attn: David W. Fleming.
Are you a business leader who cares about this unique and precious jewel in the heart of Wilmington? Support Friends of Wilmington Parks now and begin realizing the impact of your contribution to the parks and our communities.